Corporate Office

Chennai, India

#34,Sundareswarar Koil Street
Saidapet, Chennai
Tamil Nadu, PIN -600015

 +91-9080749858
info@yoshops.com

Aurangabad, India

#AA5,Tirupati Orchids, Hindustan Awas Samuh 
Near Swami Samarth Upasana Kendra
Nakshtrawadi, Aurangabad, Maharashtra, Pin- 431136

 +91-8623824142
kalyanii@yoshops.com

Delhi, India

#A-20,A Block, P Extension 
Mohan Garden, Uttam Nagar
New Delhi-110059

 +91-9999726792
ankit@yoshops.com

For Jobs/Internship:
career@yoshops.com 
Business Partners: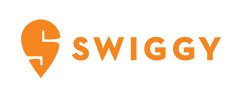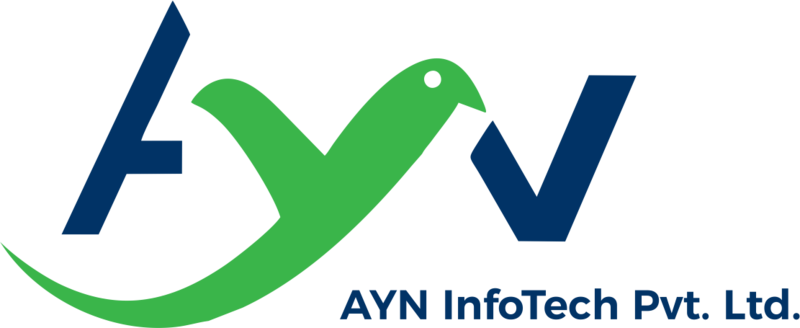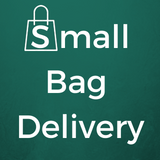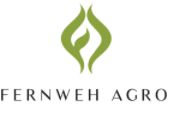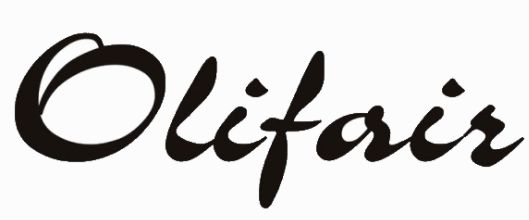 Contact Us

Have a question? Need Some Help? Or Just want to say hello? We would like to hear from you.

google.com, pub-2880440375789047, DIRECT, f08c47fec0942fa0