Funny Bricks and Blocks Set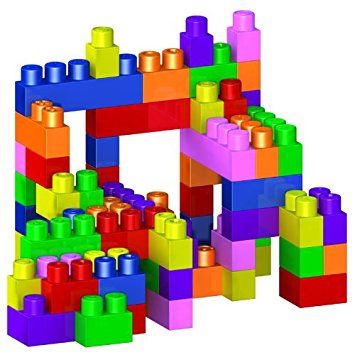 Funny Bricks and Blocks Set
Product Detail:
It is a strengthen the imagination and logical thinking abilities by using the brick with different size and colour to build different buildings
Brick is suitable for various children to play together, it can strengthen their communication skills with other children
The size of the bricks is fit for child to catch
The brick has bright colour and different size
Product Description:

Bricks and blocks are essential for young growing minds. With the large sized blocks, your little ones will be able to safely use their imagination, creativity, and logic to build fun themed brick sets while building their little minds at the same time. A great toy for eye-hand coordination and fine motor skills practice, you'll love when they build and play with these large blocks.