Human Resource Internship Training Program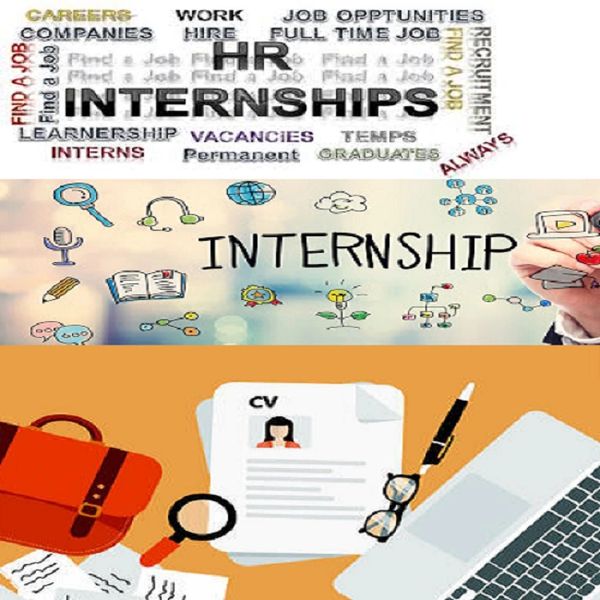 Human Resource Internship Training Program
Apply Now Offer Price Rs.499 only.
Use Coupon Code= intern499
 Looking for an Internship please send your cv to career@yohops.com

 
| | |
| --- | --- |
| Course Fee |  Rs.9999 |
| Course Duration | 5 Months=3 Months Training+2 Months Internship |
| Timings | Monday to Friday  |
| Training Modes | Online & Classroom |
Internship Detail: 
The internship program is the right approach to urge employment in Human resources. India is growing digitally a day. The demand for Human Resource is growing big a day. With more and more users coming online, the demand for Human resources is predicted to grow even further. So this internship can actually assist you to work on Live and Real Time Projects. Which you don't find in the other institutes. Since you're employed in real-time as an intern already with us at Yoshops.com, your chances of getting a person's Resource job are high. Our Human Resource Course with Internship covers both the business and Job Aspects. This course covers all the 5 modules and 24 topics as mentioned in our Curriculum.
HR Management Training for college kids in Human Resources. During training, we focus mostly to coach students to reinforce their communication skills, help them to seek out their weaknesses or strengths, and work on them accordingly. the entire idea behind our educational program is to develop students as HR employees and make them sincere professionals.
During our HR Training Module, we attempt to cover all processes including Human Resources, latest trends within the business, society, and developing the competencies, and improve HR Skills. Yoshops's HR Training is often also taken as managerial training also because it just not provides the theoretical lessons, but it includes the HR Practice and therefore the rotations to the purchasers. Overall, our HR Training mainly focuses on enhancing the professionalism and efficiency of HR.
HR Training Focus:
Introduction to HR Management
HR Recruitment & Selection Process, Interview Session and HR Team building
Business Strategy, HR Strategy and therefore the impact on Human Resources
Main HR Roles within the Organization
HR Process Management and Process Measuring
HR Project Management
Training and Development in Human Resources and HR Best Practice
Payroll Management & tax
Attendance & Leave Management
PRACTICAL SESSION (Advance EXCEL Sheet, Payroll software, Job portals, All forms filling associated with PF, ESI, Labor Laws).  Thanks for reading.