Interior Designer Service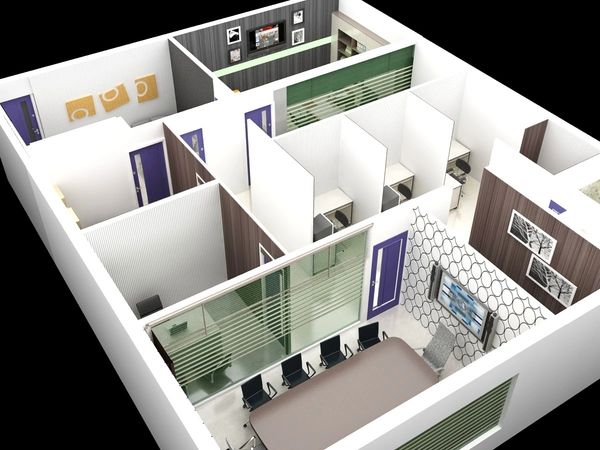 Interior Designer Service
Interior Designer Service
Best Interior solutions for both residence and commercials Place .Customer care number, toll-free number, email and office address is provided below to help you send inquiries to support. Customer Care Details ,Toll-Free Number.
iNTERIOR DESIGNER  DETAILS
Toll-Free Number: 1800 102  4663
Customer Care Number:+91-9438800284
Timings: Monday – Sunday : 9.00 AM – 8.00 PM
Email to Office: Click Here
Interiors (space planning, concepts and schemes, working drawings, 3D views, project management, material suggestion, furniture and fabric selection, vaasthu consultation); Home renovation (civil, carpentry, painting, plumbing, flooring, electrical), Interiors, Exteriors, turnkey contractors (commercial, residence decorators, restaurants decorators), renovation work commercial (residence decorators), electrical work (decorators), civil construction (decorators),site identification / land acquisition, best use studies, feasibility analysis and architectural planning, infrastructure and building engineering design, concepts and scheme, statutory drawings working drawings, detail drawings, boq's & rate analysis, comprehensive project management until completion of construction, design build services, Architecture, Interior Design, Master planning, Landscape Design, Art & Graphic Design, interior designing services, residential remodeling services, residence interior services, apartments interior projects, residential interior projects.