IPHONE Mobile Charger (White)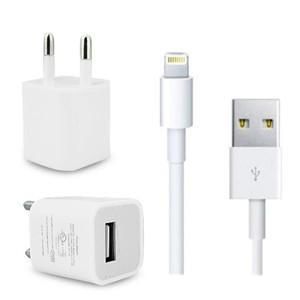 IPHONE Mobile Charger (White)
Product Detail:
Wall Charger
Suitable For: Mobile
With USB Cable
Universal Voltage
Output Current : 5V DC, 2.1 A
Weight .50 g
Cable Length 1.5 m
Sales Package: 1 iPHONE CHARGE & SYNC CABLE
Product Description:

high Quality material with protection Board. Full protection provided for safety. Smart power management controller with high power out efficiency.