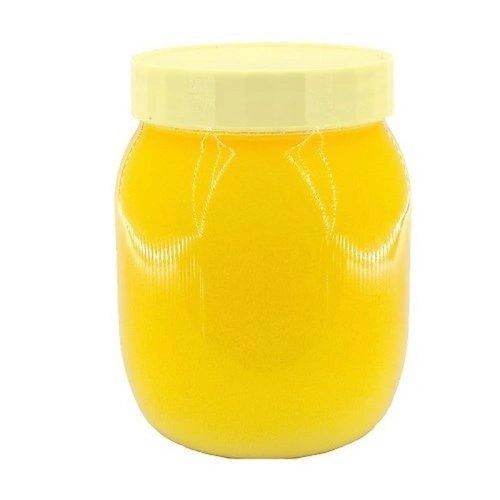 Organic Cow Ghee 1Litre
CASH On Delivery Available
1.Yo-Gift Available
FREE SHIPPING above Rs.500 value

Buy Organic Cow Ghee 1Kg at a price of Rs.699 from Yoshops.com
Product Detail:
Content Volume 1 Litre
Brand ORGANIC Cow Ghee
Item Dimensions LxWxH 25.4 x 12.7 x 15.2 Centimeters
Weight 950 Grams
Volume 1 Litres
Organic ghee stimulates stomach acids to enhance digestion, whereas other fats and oils can hamper the body's digestive process.
It also improves the functioning of the guts and supports healthy insulin levels and gall bladder function.
It are often wont to soothe skin burns or sunburns. It also heals dry, cracked skin with its moisturizing properties and may be wont to hydrate and improve hair texture.
This ghee relieves joint pain and strengthens the bones.
Product Description:
Repeat after us! Fats don't cause you to fat. If consumed within the correct quantity, our Organic Cow Ghee could actually be largely beneficial to you. The cows are fed organic, pesticide-free grass to taking adequate care of their health so as to form this ghee. When the milk is so pure, the ghee made up of it reflects equivalent goodness. Buy this product now! You won't regret it.