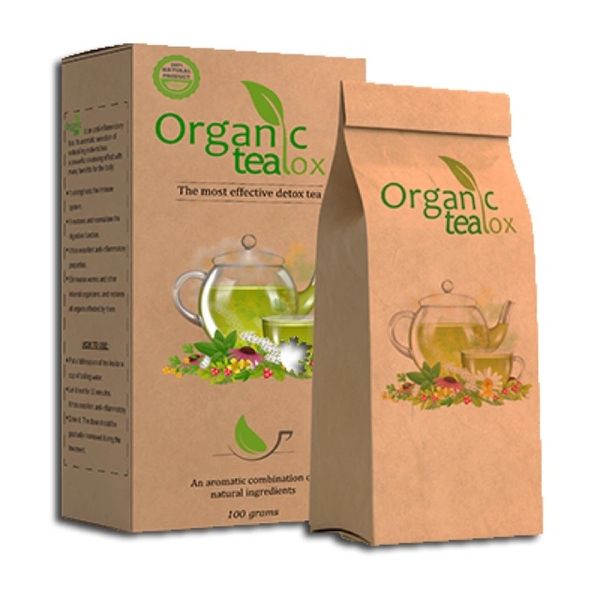 Organic Herbal Tea 500gm
CASH On Delivery Available
1.Yo-Gift Available
FREE SHIPPING above Rs.500 value

Buy Organic Herbal Tea 500gm at a price Rs.799 from Yoshops.com
Product Detail:
This tea is safe and completely natural. It doesn't contain any dangerous chemicals and it are often taken without medical prescription.
It has no negative side effects
It is made entirely from herbs collected in ecologically clean areas
It has an aromatic scent and it tastes excellent.The product is certified and recommended by physicians
It fosters the assembly of minerals within the gastrointestinal system and other internal organs.It strengthens the system and helps to stop infections.It kills parasites,fungi and bacteria.It kills worms and other dangerous internal organisms, and it restores all organs suffering from them.Excellent anti-inflammatory properties.It reabsorbs pus secretions,stops fermentation within the intestines andaccelerates the destruction of toxins within the liver.
It restores and normalises digestive function and key internal organs, just like the liver.It cures all allergies.
The anti-parasite tea not only heals infections, but also can prevent them.Many people attempt to ignore them completely. Others deny their importance. But the statistics tell a special story: quite 70% of the population within the Philippines are currently infected by parasites.Parasites can live inside the body for many years – not only within the intestines (as is usually believed), but also in other organs and tissues.WHY does one got to GET obviate ANY PARASITES AS SOON AS POSSIBLE? Parasites are the cause, either directly or indirectly, of 80% of human disease.They weaken and even destroy the system .Parasitic infections cause substantial loss of vitamins, which results in the exhaustion of mineral reserves (calcium, copper, manganese, selenium, zinc, magnesium, silicon, etc.) and may end in hormonal failure.Parasites can permanently damage your liver, bladder, pancreas, intestines, and even your heart.Available prescription medicines cause allergies and may be very toxic (causing urticaria, asthma, dermatitis, etc.).In large quantities, parasites can hugely augment the assembly of carboxylic acid and increase bad cholesterol levels tenfold. they're also liable for other toxins which will destroy the body from the within .In children, parasites cause anaemia, growth issues, malfunction of internal organs, amnesia , and lots of other problems.Allergic reactions (skin issues,watery eyes, mucus)Chronic fatigue (always tired,even when there has been no recent physical activity)Frequent headaches.Stomach or muscular pain Flatulence and This anti-parasite tea is a product that can get rid of ALL types of parasite. It is completely harmless, so it can be safely used in any circumstances. If you suspect you have parasites, just give it a try! Remember that even the most sophisticated methods fail to detect most parasite types. We recommend that you follow a complete treatment (3 weeks).