QUECHUA Mini Laptop Bag 10 Liter- Red/Black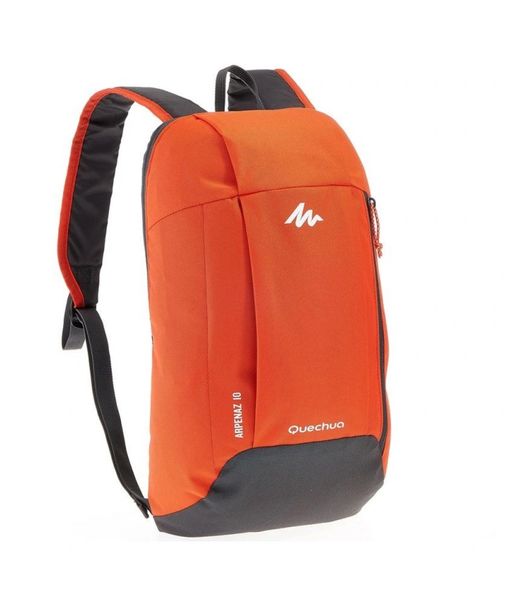 QUECHUA Mini Laptop Bag 10 Liter- Red/Black
Cash On Delivery Available
Free Shipping Avialble
Free One Gift Available

Product Description:
·        

Brand: Quechua

·

        

Warranty: 10 Years

·

        

Product Style:

QUECHUA

Laptop bag

·

        

Parent Brand: Decathlon

·

        

Capacity: 10 L

·

        

Ventilation: Simple back and straps with no ventilation system

·

        

SUPC: SDL735244201
Product Details :
Overview
 Carry your laptop in style with QUECHUA  laptop bag. This unisex bag is available on Yoshps.com  QUECHUA  laptop bag is sleek, smart and stylish. You can use it for work, at college or while traveling.
 Material and Design
 This laptop bag comes in black n which looks extremely classy and attractive. It is in a medium size and is easy to carry and comfortable to use.
 Dimensions and Capacity
 The laptop bag comes in the dimension of 20x5x20 cms and a laptop of 38.1 cms can be easily placed into it. This laptop bag is made from a very high quality canvas which protects your laptop from sctraches and keeps it intact. It also lasts longer and remains the same after many uses. The bag has one large compartment ideal for the laptop and one additional compartment in the front with a zipper closure.
Other Features
 The laptop bag has comfortable and sturdy shoulder straps making it easy for you to carry the bag wherever you go. It has enough space for you to fit in your laptop, charger and a few other documents. You can make the maximum use of available space in this stylish laptop bag from QUECHUA .