Sensor Flying Helicopter with charger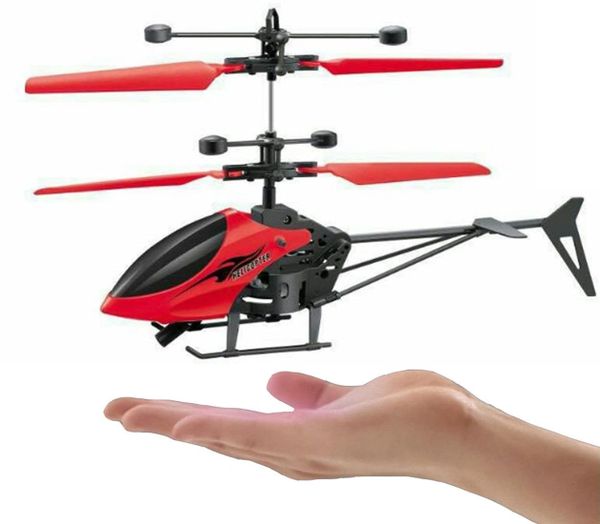 Sensor Flying Helicopter with charger
Product Detail:
Flying Height: 10 Meters, 
WEIGHT: 185 Grams, 
Camera: NO
Rechargeable: USB Cable is provided to charge it with any mobile charger. 
PLEASE NOTE: This is for Indoor Use Only, Can fly for 6-8 minutes on a full charge
Product Description:
 There are 2 important things to consider before flying the ball: 1) The product must be charged foe 15 minutes before making the first flight. 2) The product must be used only indoor, with a roof over it. Only then the sensors will work properly
Sensors inbuilt: Press the button on and it will fly. When it comes down, put your hand below it and it and it will fly again. It has a built in sensor which allows this ball to sense anything below it to move it upwards. Guide the movement of the ball by placing your hands underneath it,Range: 10 meters
Note : Colour and Design Will Vary As Per Availability.