Yo990 Mobile Fan Multicolour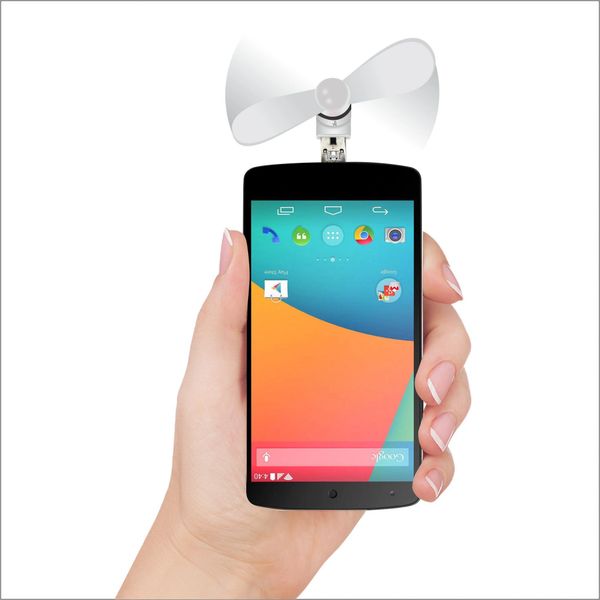 Yo990 Mobile Fan Multicolour
Product Detail:
Type USB Fan
No. of blades in Fan 2
PRODUCT DIMENSIONS
Product Height (cm) 10
Product Width (cm) 10
Product Depth (cm) 10
PRODUCT WEIGHT(Grams)
Product Weight (g) 15
Product Description:

Here's is an idea that would keep you cool during the hot days. A mini USB fan. Plug it in your phone and you have a handy fan. Extremely Small & Light Weight with Sufficient Air Throw, to keep you cool .Made of special TPU material, doesn't hurt even if you insert your finger in the moving fan Can plug it with a power bank and use it as a portable fan as well. A cool & stylish cell phone fan which works on USB & Micro USB power.