Zebronics ZEB-EM800 Wired Headset with Mic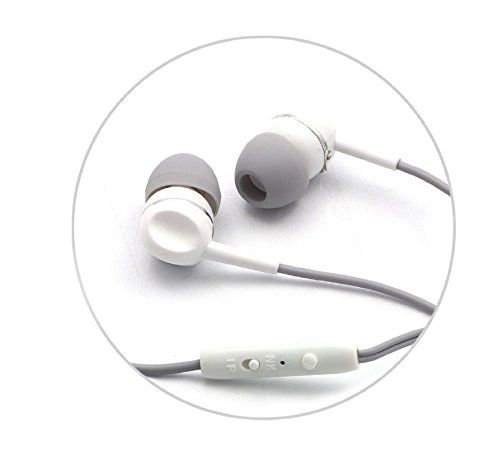 Zebronics ZEB-EM800 Wired Headset with Mic
Product Detail:
Design: Earbud
Compatible With: Mobile, Laptop, Audio Player, Gaming Console
Noise Cancellation
Headphone Jack: 3.5 mm
Microphone Support For May varys,Product Features:. Piston design, but lighter
The high-quality cables feature enhanced strength and resistance to breaking and kinking.. Compatible with most Android phones
Using the same movable piston design for the sound chamber. Enhancing sound quality with a more robust and lightweight design.. Great sound quality with enhanced durability
The voice coil is the heart of your headphones, and it has high-strength, pure copper ones for faster transient response and extended sound-element life.. Durable and break resistant
In-line remote and mic combo,you will enjoy your favorite music on your mobile devices with In-line control . Available in black color.
Product Description:
ZEB-EM800 is a lightweight in-ear earphone that comes with an inbuilt mic for calls. This earphone has passive noise cancellation with the in-ear design which is an added plus along with dual modes for smartphone and feature phone. With long-lasting cable and a variety of colors like red, black, white, blue this earphone is good in style and sound.